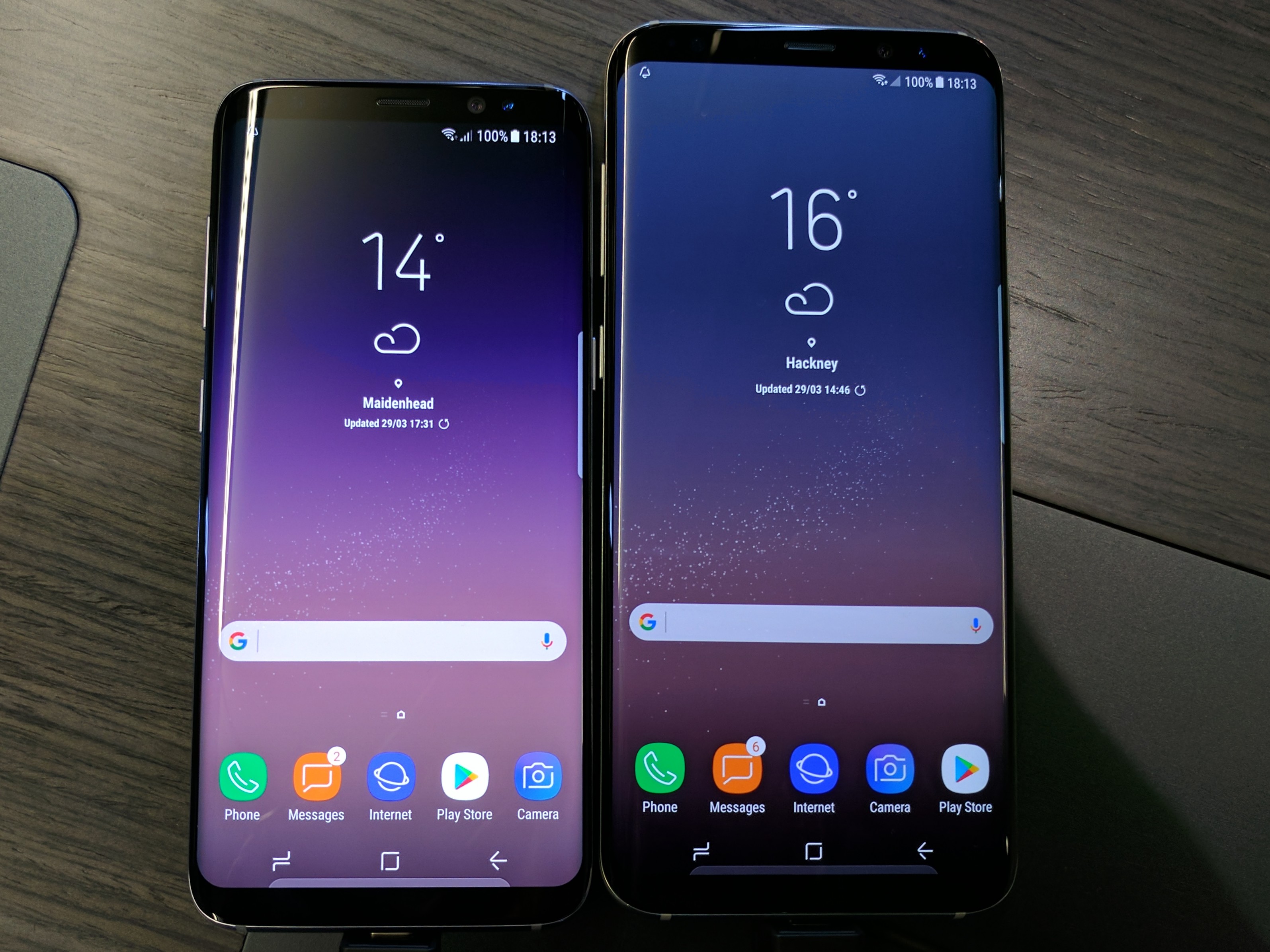 Samsung introduced the Bixby in Galaxy S8, and followed in the Note 8. And, now per the news the Galaxy S9 will have even improved version of Bixby.
Talking in general, if Google gets something to work there is Samsung to copy it. And so it has been with this feature called Bixby that will show us cards of what we do a day, a football result, the upcoming calendar events. That is, the same as Google Assistant but now with the seal of Samsung and with the limitation those certain functions are only in English and Korean. So, next Samsung Galaxy S9 will define even better AI.
This S8 includes a new function that we had already seen on the iPhone and is that the bottom of the screen allows us to recognize the pressure of our finger to perform various actions. In my tests, it works perfectly, and it is missed that the technology would have been implemented in 100% of the screen. But nothing will be missed in the Galaxy S9. The central button, for example, if we press hard it is activated Bixby, and we can both recognize the image that we are capturing and from there make a capture of the screen and share it.
The back camera in S8 has a resolution of 12Mpx, in my tests, it is necessary to recognize that for an amateur use will be enough to take pictures at amateur level, without being lovers of photography and to be uploaded to social networks. I see that the colors are too saturated and not exactly faithful. The brightness is f / 1.7, difficult to match by professional market objectives, which makes us think a bit wrong towards more a marketing movement than useful. And so it is: the lens is forced very hard to get those 1.7 and even at night we have a grain or noise too prevalent, black at night is a cluster of ugly pixels that is not up to a high-end phone, always in my opinion. Overall nice performance that matches to the level of iPhone, but Samsung Galaxy S9 camera will challenge each smartphone in the market.
In the S8, the video, I think it makes better videos than photos. It has 4K qualities with 3840×2160 resolutions at 30 frames per second. Being critical this 4K would have been more appropriate with 60fps. To reach this rate we have to reduce the resolution to full HD. Samsung will challenge the same as the iPhone 8 and iPhone X, and these two beasts when Galaxy S9 revealed to the world. Talking about iPhone X, this is the most interesting iPhone to the world, the only cons discovered so far are the price, and in case if S9 is cheaper then things will be in favor of Galaxy, and it will achieve the first position in the world.
Reference: edgegalaxys9.com